Finishingutrustning med hög kvalitet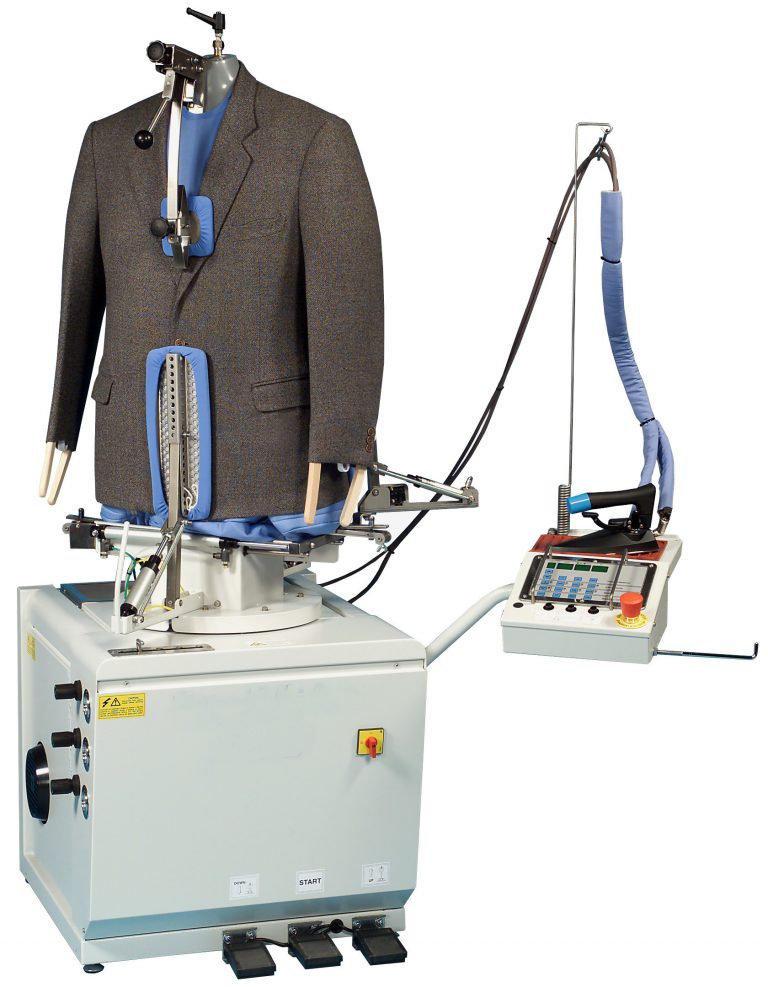 Med Electrolux Professional´s finishingutrustning kan du välja
mellan ett komplett sortiment av användarvänliga,
högautomatiserade pressar till vanliga eluppvärmda strykbord
för småskalig verksamhet eller för industribruk beroende på behov.
Utöver att öka produktionen på ert tvätteri, garanterar vår
finishingutrustning hög finishkvalitet plagg efter plagg.
Skjortor – den perfekta lösningen
Vår lösning består av någon av följande utrustningar, strykbord,
skjortblås, krag- och manschettpress.
Byxor – veck och skrynklor
Electrolux Professional´s system för behandling av byxor är
designat för maximal operatörsäkerhet. Utrustningen är enkel att använda, vilket ger en hög produktivitet.
Kappor och jackor
Electrolux Professional´s multi-finishingutrustning är så effektiv ett en
operatör kan producera upp till 40 jackor per timme. En användar-
vänlig microprocessor kan spara upp till nio program och funktioner.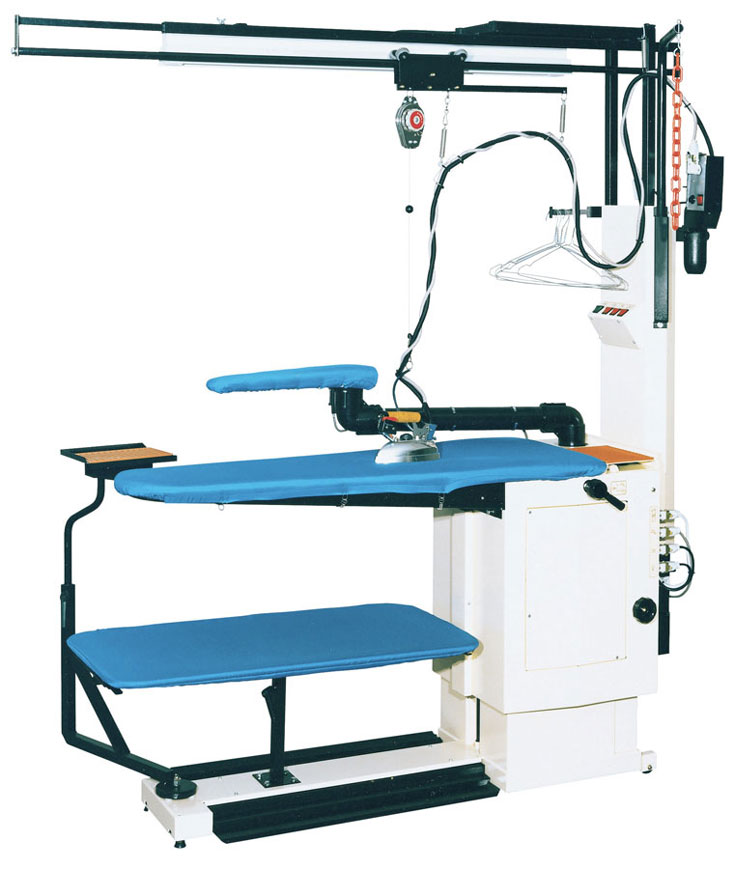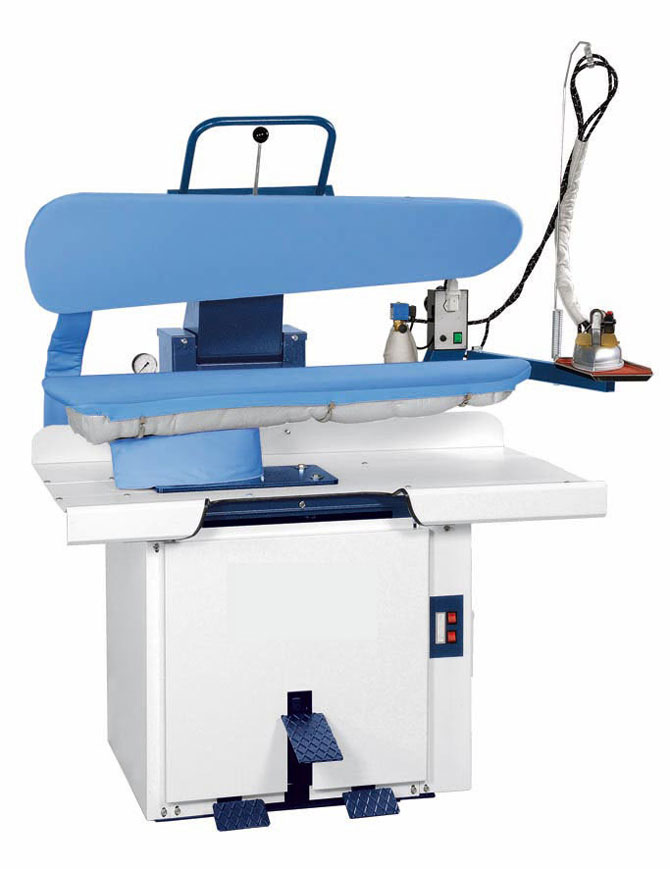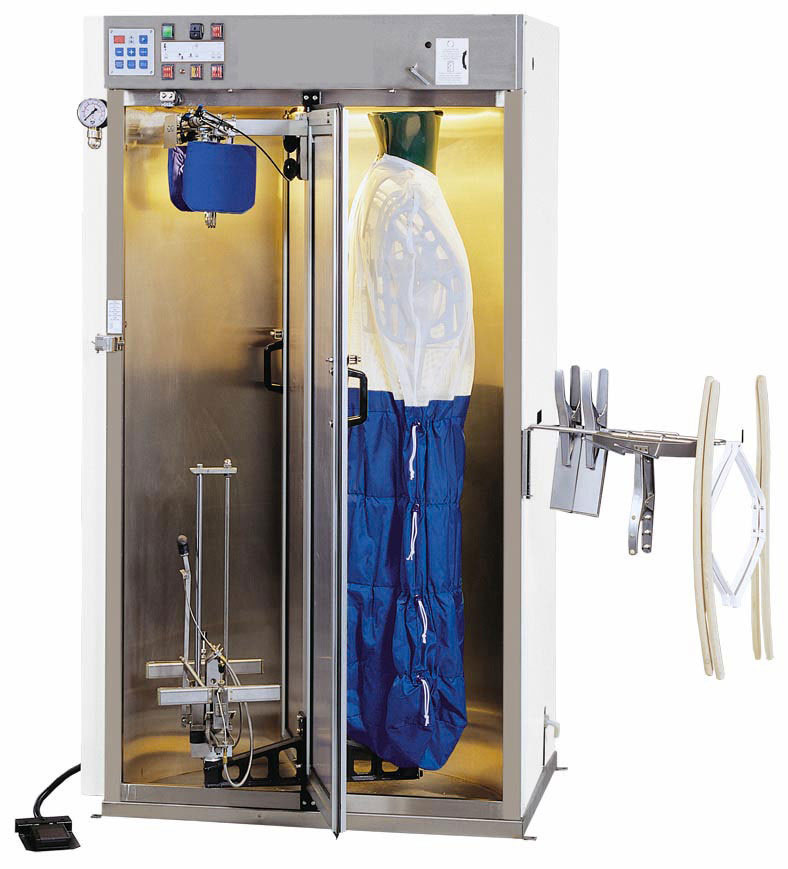 Produkter
Kontakta oss för beställning av produkt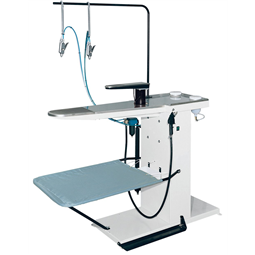 FSU1
Cold spotting unit. Two spotting guns with containers, stainless steel table and sleeve shape.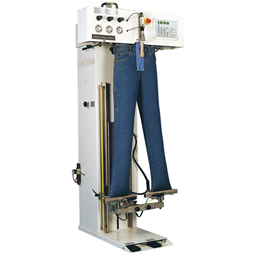 FTT1
Trouser Conditioner for creased and uncreased trousers, with side-to-side waistband tension.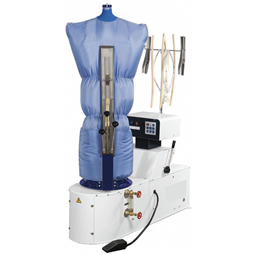 FF3
Steam air finisher for jackes, coats and dresses. 1 HP blower. Has integral steam boiler.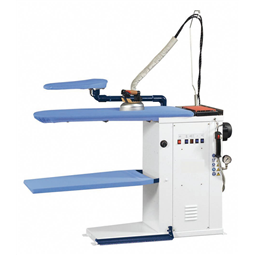 FIT2B
Utility vacuum ironing table, electric heated, with built in electronic boiler. Fixed height.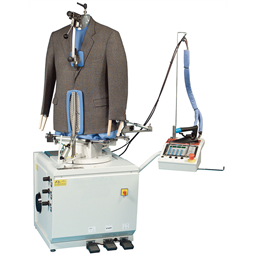 FFT-WC
Multi-form finisher with tensioning devices for jackets, coats etc. Suited for wetcleaned garments.